Writing
I could have been an outlaw preacher. This will have to do.
For the record, real-life hero journeys kind of suck. On the other hand, the cool thing about being an artist is you never get to quit. None of this lying around and feeling guilty like my mother did because the doctor used forceps to pull my brother Bill out after he got twisted when she [...]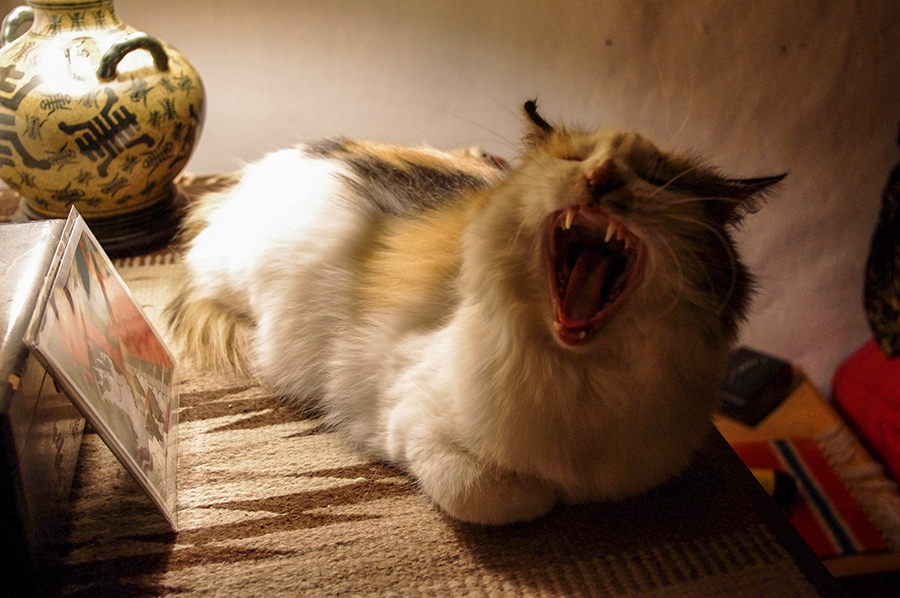 FYI: I've been dealing with a mouse tonight, so I decided to post this edited chapter from my Taos Soul book. Same cat now, just not as deadly. – JHF "AAAGHH!" she screamed. "Are you okay?" I shouted from the bathroom. (I was not in a position to render assistance.) "Yes… but THERE'S A MOUSE [...]
It hit me after midnight as I lay in bed, wondering about the magic beans I'd lost and where to get some more. All my life looking for a strategy, the key, a miracle to ease the pain and keep me warm. During my senior year of high school in New York, everyone was choosing [...]
The subject here is art fear, and I just remembered something else. Among my youthful talents was that I sometimes wrote things. There was this nature magazine, not one of the well-known ones, that I'd come by in my adventures. I had a subscription. One month there was an advertisement for a national essay contest. [...]
Sign up for JHF✫NEWS (new book notices), get a FREE EBOOK!