John Hamilton Farr (that's me) lives at 7,000 feet in Ranchos de Taos, New Mexico, U.S.A. Here's something the late Bill Whaley wrote in my copy of his Taos memoir Gringo Lessons not so long ago. After all that's gone down over the last two decades, it couldn't have pleased me more.
"You're one of the few who arrived and immediately experienced the spiritual imagination of the place and appreciated it in an articulate and instinctive way. What intrigues me is how many people move here and are tone deaf. I can't figure out why they are here since they might as well live in Colorado: beautiful but soulless…the chthonic spirits are absent. 'Course sometimes a man needs relief from the resonating spirits. They can drive you mad."
How well I know. Kathleen Jane Mills and I moved here from Kent County on the Eastern Shore of Maryland in the summer of '99, surely the biggest thing we ever did together except for getting married in the first place. As New York Times best-selling author James C. Moore (Bush's Brain) put it in a review of my first book,
"Buffalo Lights is the work of a man attuned to the world who sees it differently than you and I and writes about it with a language and a vision of life that is impossible to ignore."
Against the backdrop of el Norte with its brutal Nature and the ghosts, however, you need to know that Kathy went to heaven without me in the spring of 2021. She was the one, and so much of my writing since has been related. We were married over 40 years. I've never known such loss. The miracle is I'm slowly getting better…almost as if I have some help, I'd like to say. Run with that a while. The photo below from 22 years ago in San Cristobal lifts me up. I found a 10-year-old anniversary card from her and read,
"To my dear love, John Hamilton—the places we have been, the things we have done! What a life together!"
May you be as loved as I was.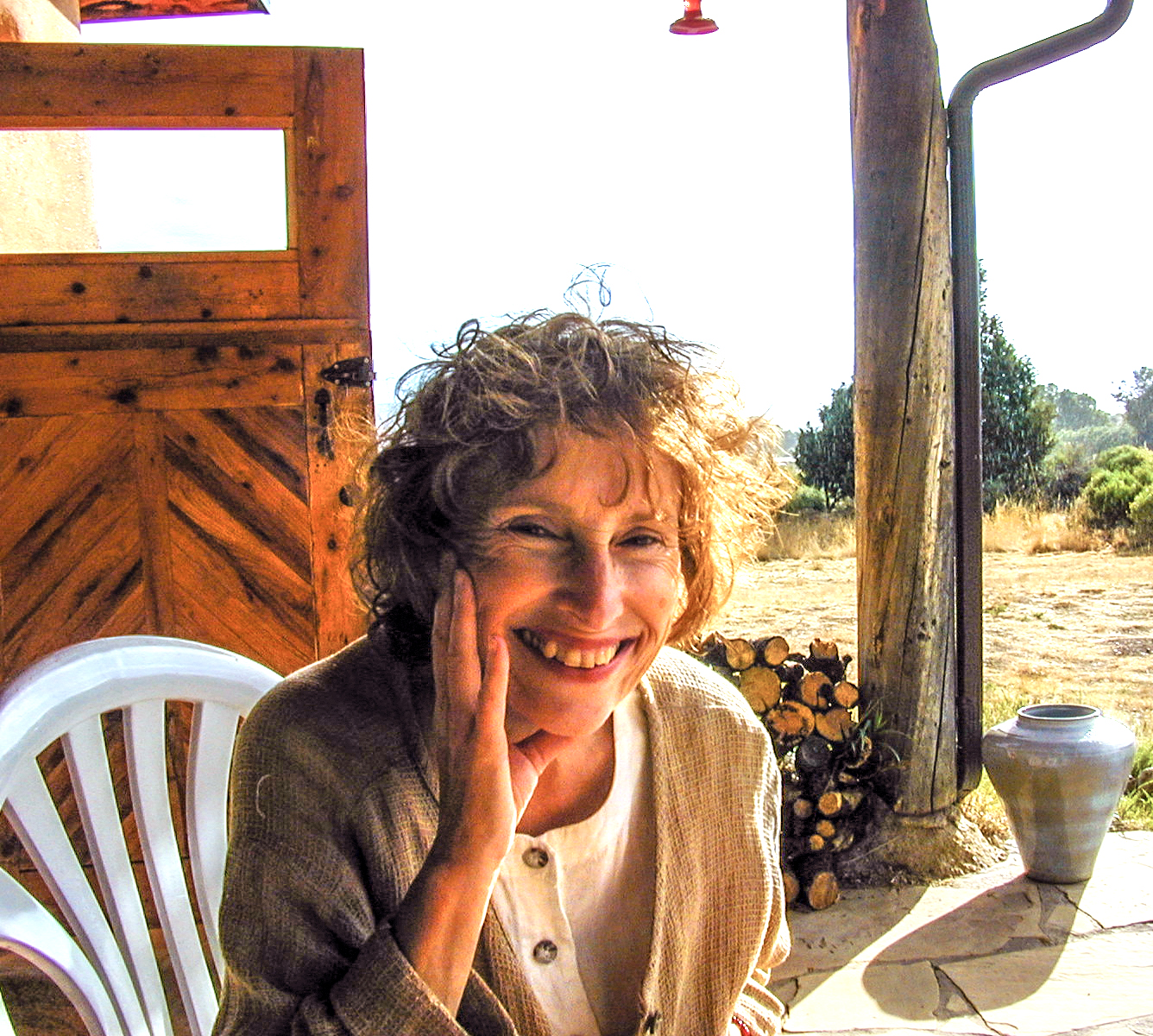 There are over 900 essays and even more photographs at JHFARR.COM. This astounds me. You can search by any word or phrase you're looking for, the date, a tag, or category. I find things all the time I don't remember and they're mostly good surprises. Take your time and try the links below, too. There's so much more.
• Linktree (links to all accounts, works, NFT collections)
• OpenSea profile (view all current OpenSea NFTs)
• Real JHF Stuff (something different)
Current JHFARR.COM posts originate at Substack. Free or paid subscriptions. (See signup form below ↓)
CONTACT INFO: Email me encrypted link), and thanks for stopping by.